Compressor Field Services
Compressors can be super critical to the majority of the industrial word. Whether your in Agriculture or Refining, your fleet will most likely be any combination of centrifugal or reciprocating compressors. Axis Mechanical Group has hundreds of years of combined experience with compressor field services. We strive in long term agreements inspecting and repairing your compressors, ensuring you will have limited downtime and maximum return on investment. Call Axis Mechanical Group today for a variety of maintenance solutions including reciprocating compressor repair for your compressor fleet!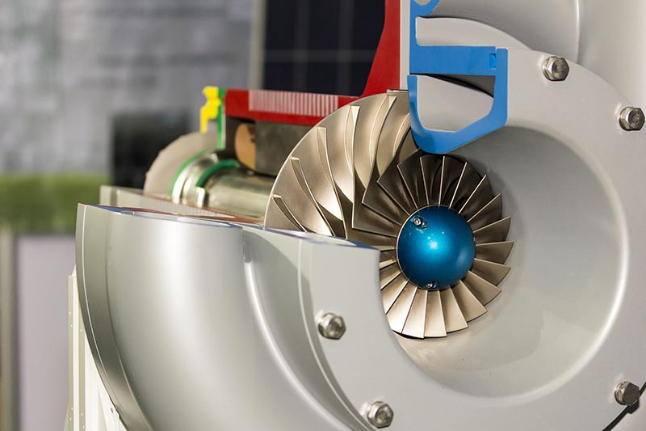 Benefits Of Compressor Field Services & Inspections With AMG:
Learn More About Our Qualified Team
Axis Mechanical Group, Inc., is a millwright company providing turnkey solutions for installation, maintenance, repair, overhaul, and upgrade of industrial rotating and reciprocating equipment for the petrochemical industry.