Turbine Maintenance & Overhaul
High speed rotating machinery, including turbines, are our specialty at Axis Mechanical Group in Houston Texas. AMG is no stranger to supercritical, multi-rotor steam paths or small single stage modular prime movers. If your facility needs support troubleshooting a vibration problem, or a major inspection on dual flow low Pressure (LP) rotors, we are the Group you want for turbine overhauls, maintenance, and services.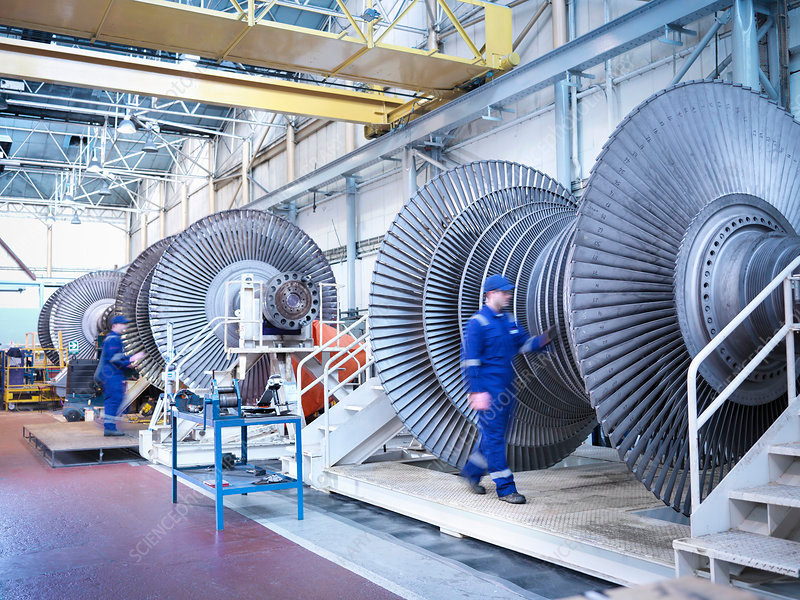 Types And Configurations Of Turbines Repaired:
Benefits Of AMG Turbine Maintenance Services:
Learn More About Our Qualified Team
Axis Mechanical Group, Inc., is a millwright company providing turnkey solutions for installation, maintenance, repair, overhaul, and upgrade of industrial rotating and reciprocating equipment for the petrochemical industry.