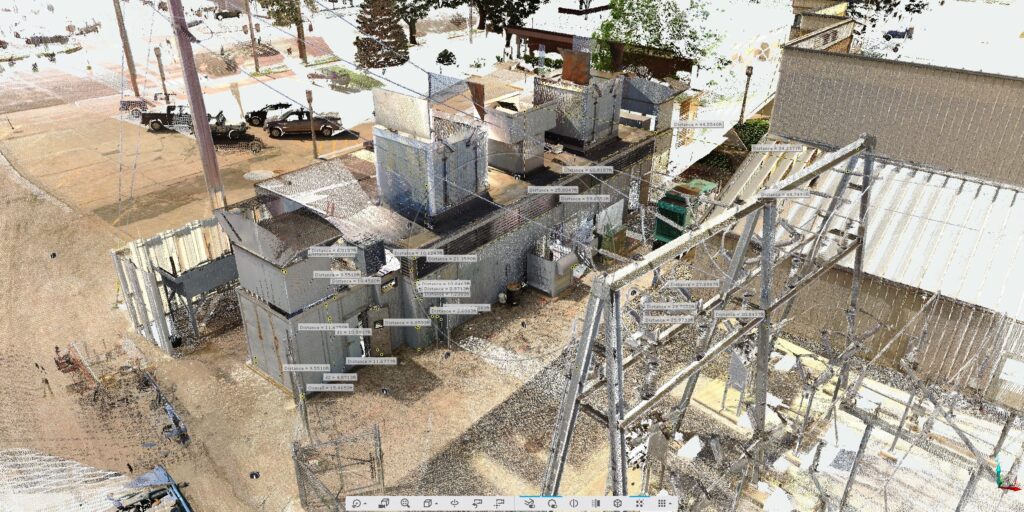 What Are The Applications For 3D Bim Scanning?
Our scan to BIM services can be applied to nearly any industrial worksite/job demand and commonly includes:
The goal of AMG's BIM 3D modeling services is to improve the overall efficiency of a project by enabling model enhancement and enrichment, improving cost margins, simulation, management, and more. By using a single digital model of data, both construction management and data extraction become much easier.
Accurate, reliable onsite data allows for an increase in quality management, precision, and overall efficiency and performance. Access to this data also helps to reduce errors, ensure that the end results meet strict requirements, and much more.
Learn More About Our Qualified Team
Axis Mechanical Group, Inc., is a millwright company providing turnkey solutions for the installation, maintenance, repair, overhaul, and upgrade of industrial rotating and reciprocating equipment for the petrochemical industry.